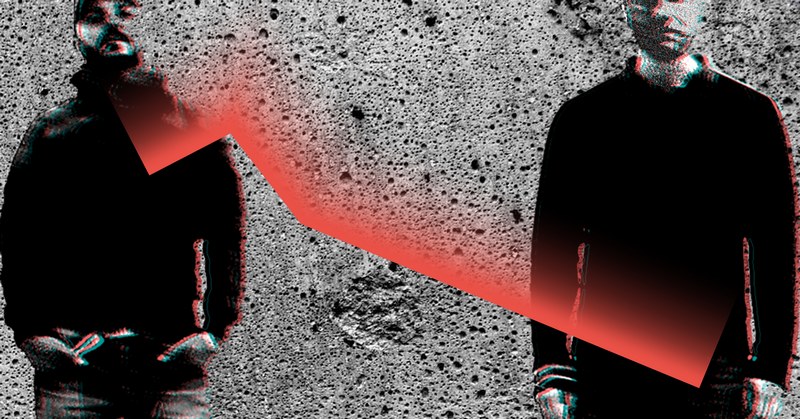 Last month I had the honor to shoot the reunited Stereo Nova (Konstantinos Vita and Michalis Delta), one of the most influential and innovative groups of contemporary electronic sound in Greece. The show took place at the Old IRIS Factory on Saturday February 4 and it was part of the Opening Ceremony of the 2023 Eleusis Cultural Capital of Europe.


It was an extra privilege for me to be invited by The Show Solution and lighting designer Philip Hills who was responsible for lighting & stage design of the show. One personal note is that almost 18 years ago, I was working as a lighting technician in large TV show production and Philip was already an established lighting designer in the local entertainment industry. Time flies.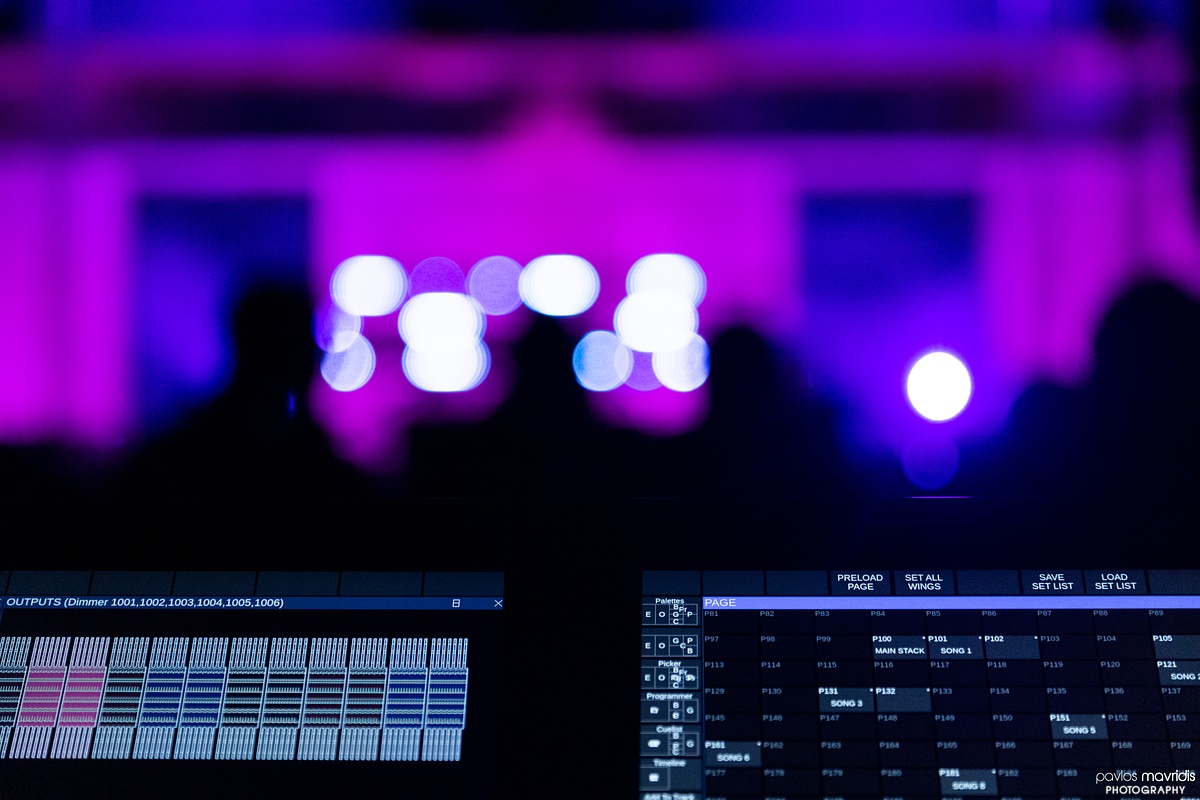 Credits
Lighting & Stage Design: Philip Hills
Lighting Programming: Alex Hills
Capture Previz Facilities: PA Solutions & TSS
Chamsys console provided by PA Solutions
Lighting Equipment & Roof provided by UTG
Concert Photography: Pavlos Mavridis

You can read more technical details here and here.
Below you will see my photos from the show. Enjoy!

---