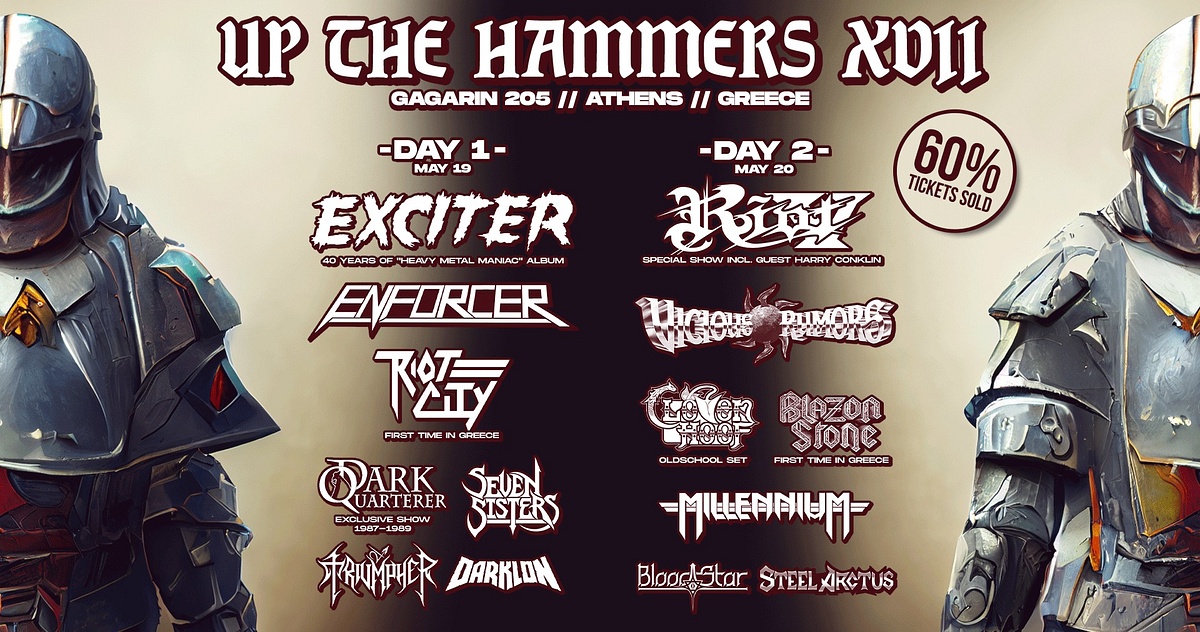 Such a great pleasure to be invited by Steel Arctus who was opening the second day of the Up The Hammers XVII festival at Gagarin 205 on Saturday 20/05/2023.
What a great performance by these guys, doing their second ever live concert and what a great experience this music festival was, gathering people from all over the world. Music unites!
Enjoy my photo report from their soundcheck, to their live performance and meet & greet afterwards.
---