As the progressive metal band from Greece "False Coda" is adding the final touches on their upcoming release of their second album I was called to do their new promo shooting for 2016.
The photo shooting took place at "Poli Theatre" early 2016. The equipment I used was my Canon EOS 600D with the Canon 50mm 1,8F and Sigma 18-35mm 1,8F lenses plus 3 studio flashes with two softboxes and one umbrella. All the editing was done with the latest Photoshop CC version and all textures were taken from the album's artwork made by a great french artist called Nihil.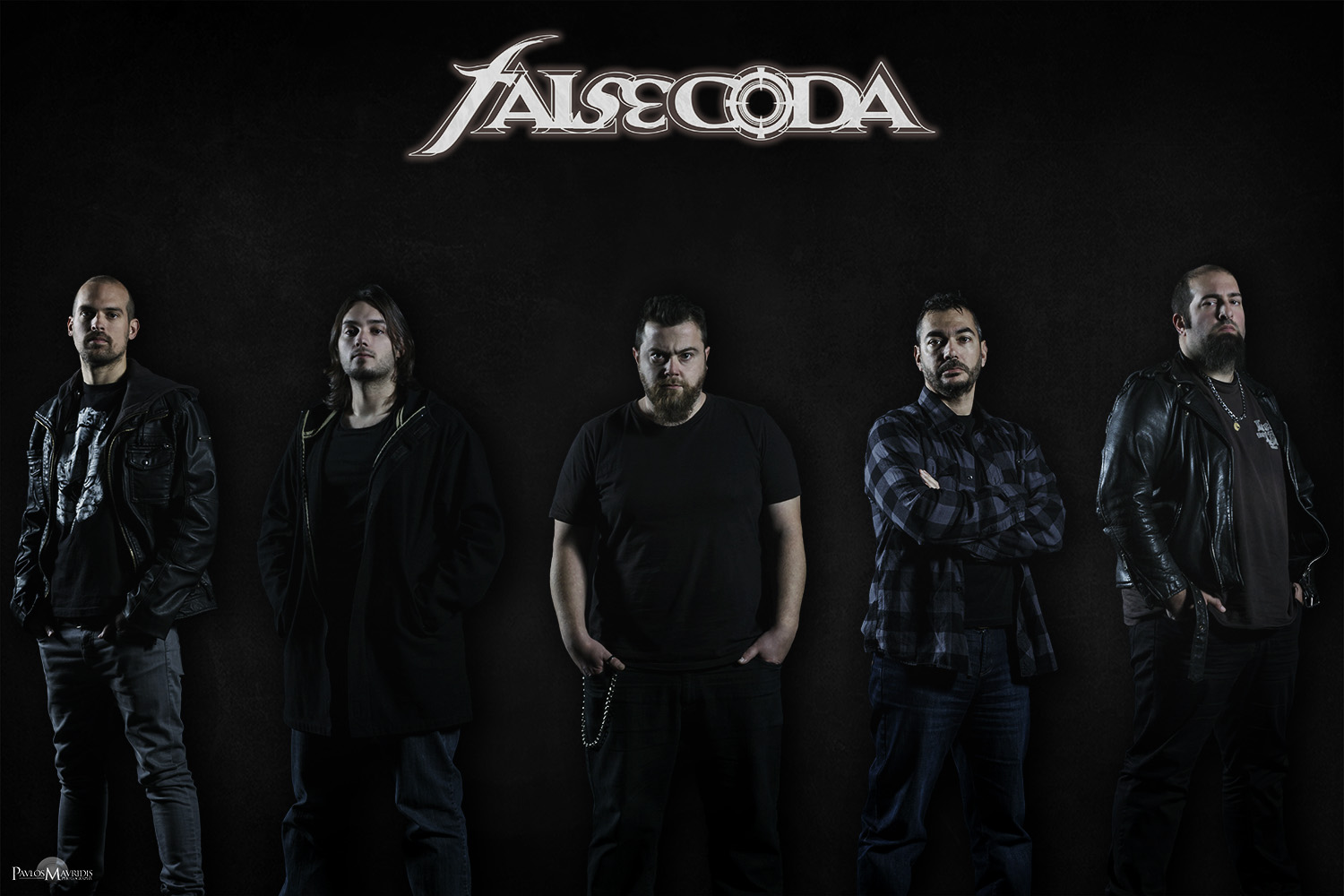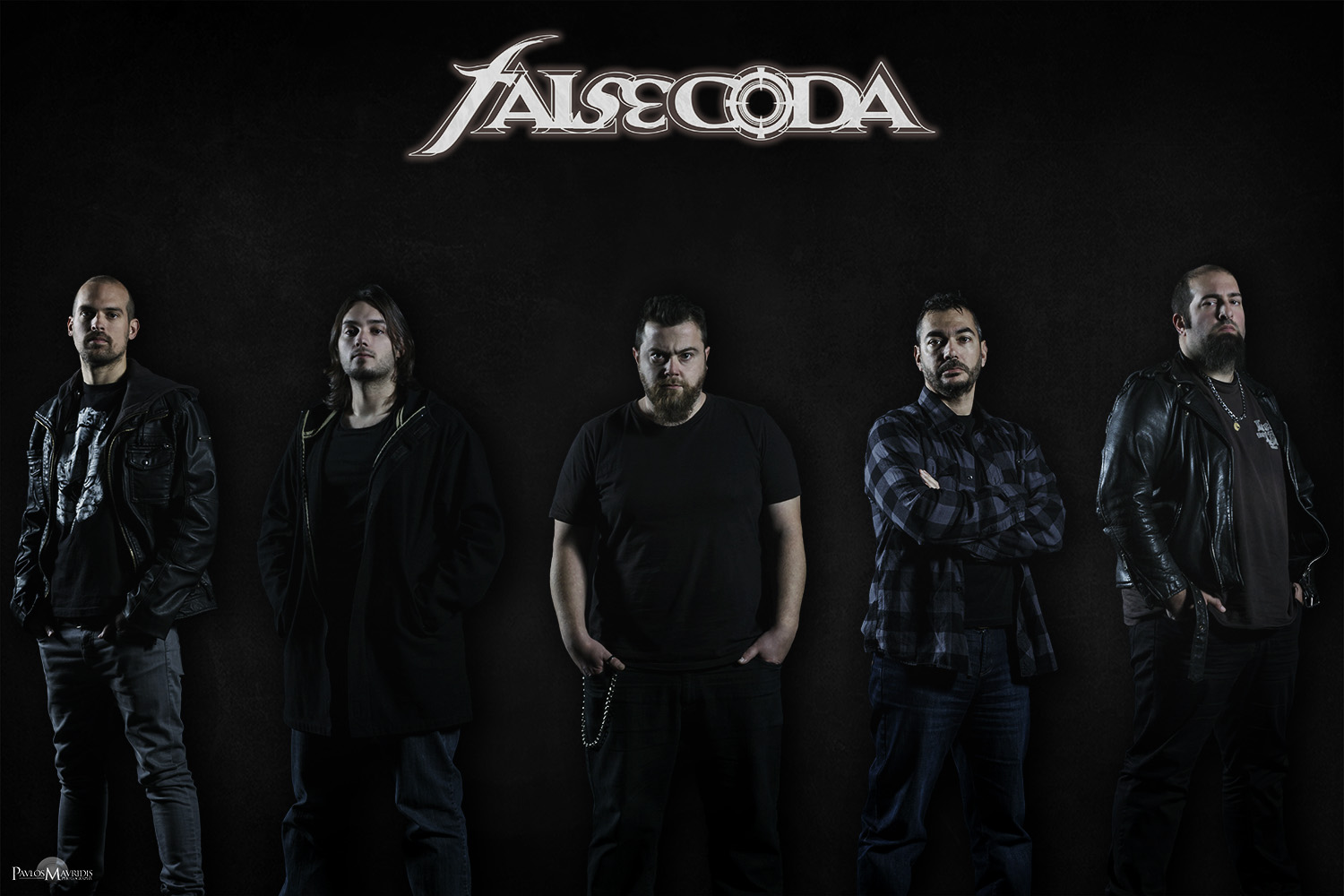 Last edited 05/10/2016
The band has just released a new lyric video for the song "Monolith" from their upcoming album called "Secret and Sins".
Sounds awesome!

Watch it below!