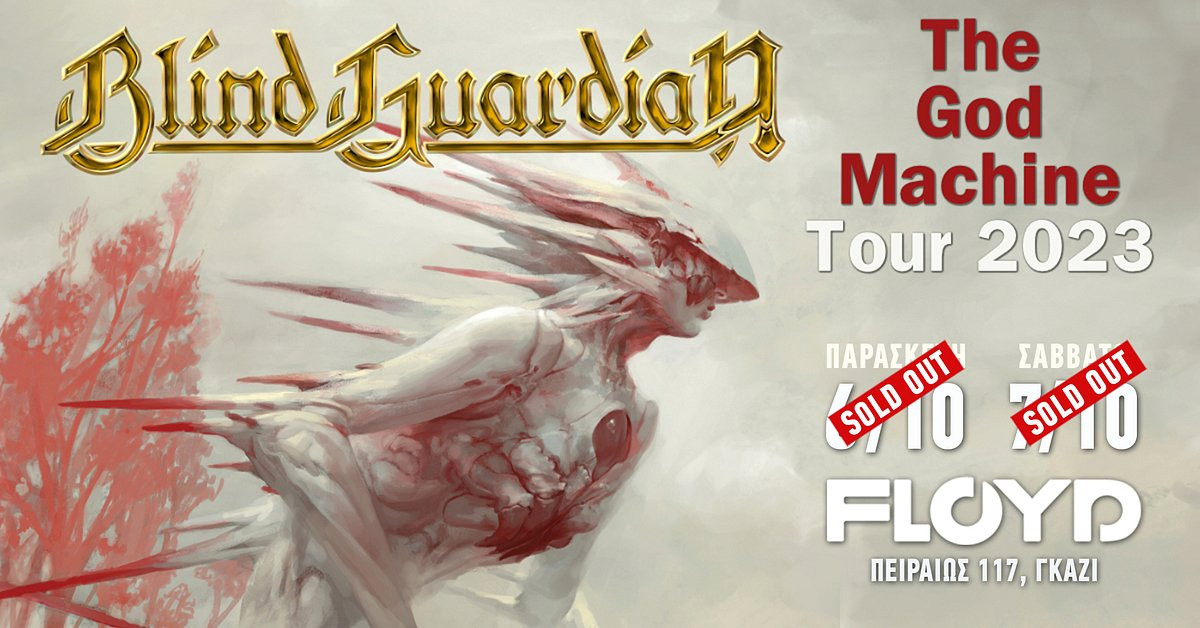 Blind Guardian live at Floyd Live Music Venue, Athens, Greece on Friday 06/10/2023.

Event by Fuzz Productions.

Report for Documentonews.
---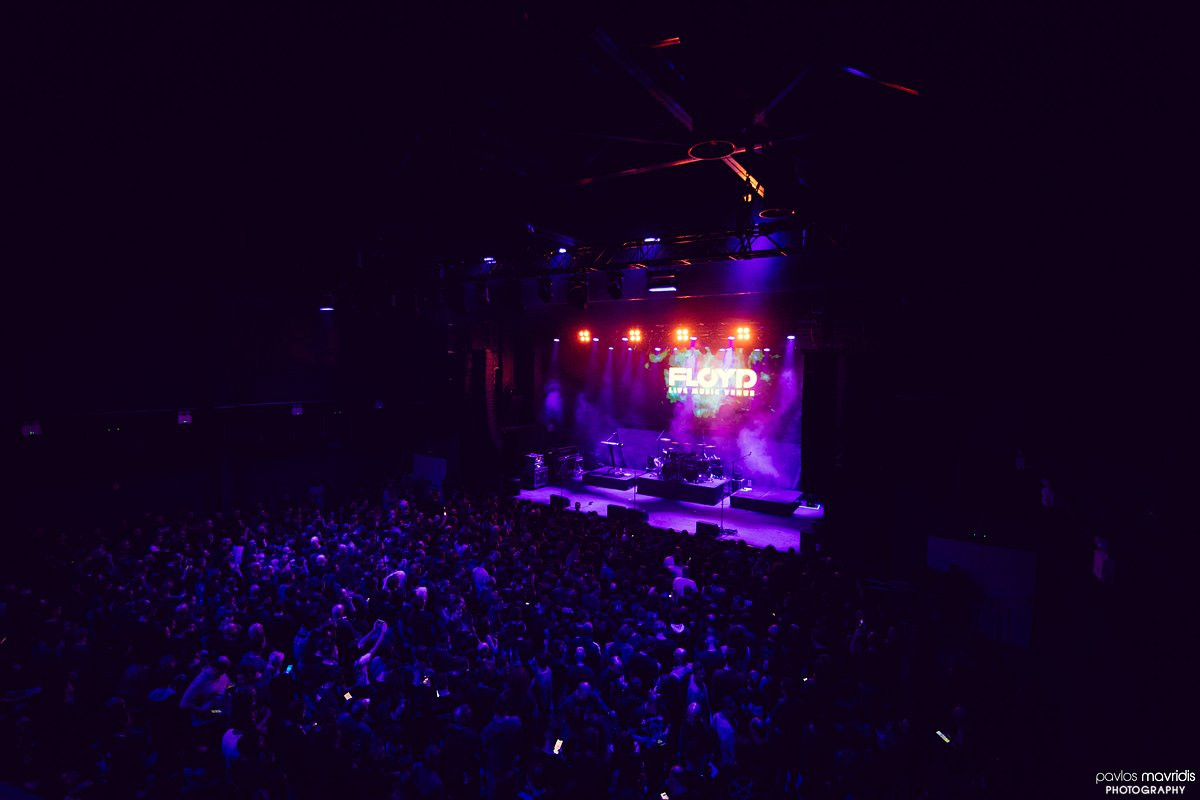 3 years ago, still in the pandemic era, one of the largest live venues in Athens called Piraeus 117 Academy was closed. With great joy I was informed earlier this summer that Fuzz Productions (owner of the Fuzz Live Music Club and the production team behind the Release Athens Festival) took over the venue, rebuilt it from scratch and created a completely new place with 2.000-2.500 capacity now called Floyd and this was the very first concert to take place there. Good luck to the team behind this. Can't wait to build new memories there!
---